Purchasing backup power for your facility in Virginia is made easy with the H.I.R.E. contract.
(H.I.R.E. = Hazardous Incident Response Equipment)
If you need backup power for your facility, purchase it on State contract and save your organization valuable time and money. Click the button for your no obligation pricing confirmation:
There may be grant money available that you can use to purchase backup generators on state contract. We've gathered a list of all the helpful grant resources we could find:
The H.I.R.E. Contract makes it much easier to get your Generator.
Because State contracts meet the competitive bidding requirements of the General Municipal Law, they can easily be used as an alternative to separately procuring goods and services locally, and can therefore:
Reduce or eliminate the time required to prepare bid specifications.
Enhance and simplify the purchasing process.
Minimize the time required to identify responsible vendors.
Benefit from the competition of many bidders seeking large volume contracts.
Provide benchmarks to judge the reasonableness of bids solicited by localities.
Purchasing through State contracts provides local officials with access to the State's buying power and expertise, which may result in lower prices and better quality goods and services.
Hundreds of Generators are included on this H.I.R.E. Contract.
Large or small permanently-mounted automatic "Emergency Standby" Generators, to run large or small buildings.
Mobile (tow-able) Generators to bring power where most needed in an emergency.
Mobile Light Towers which can fully illuminate up to seven acres in all kinds of situations.
Portable Generators to use at emergency sites.
Generators that can be fueled by natural gas, propane, diesel fuel, or gasoline. (Bi-fuel & dual fuel also available.)
Sizes available from 800 watts to 9,000,000 plus watts.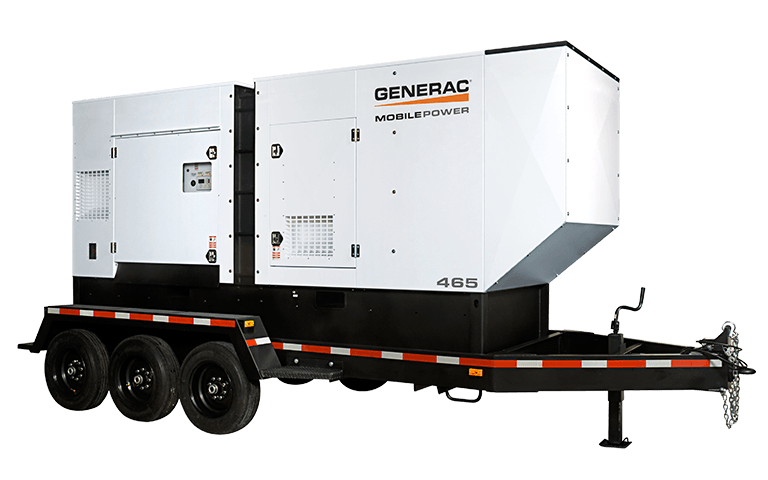 Need help getting started?
Drop us a line:
You'll find your state listed here on the H.I.R.E. contract's participating addendum:
Click here for additional Contract References: